Uses and Applications of Different Types of Cement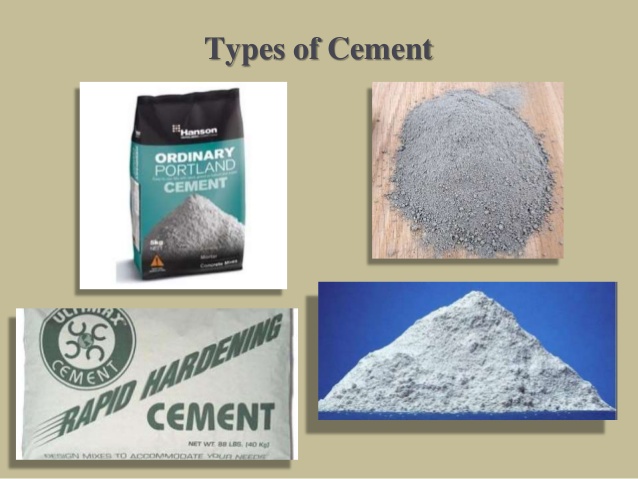 Specification of cement types according to its use
ASTM Types of Cements
Portland cement is a type of cement, not a brand name. Many cement manufacturers make Portland cement.
Type 1 Cement:
Normal Portland cement. Type 1 is general use cement.
Type 2 Cement:
Is used for structures in water or soil containing moderate amounts of sulfate, or when heat build-up is a concern.
Type 3 Cement:
High early strength. Used when high strength are desired at very early periods.
Type 4 Cement:
Low heat Portland cement. Used where the amount and rate of heat generation must be kept to a minimum.
Type 5 Cement:
Sulfate resistant Portland cement. Used where the water or soil is high in alkali.
Types IA, IIA and IIIA are cements used to make air-entrained concrete. They have the same properties as types I, II, and III, except that they have small quantities of air-entrained materials combined with them.