Factors Affecting Selection of Construction Materials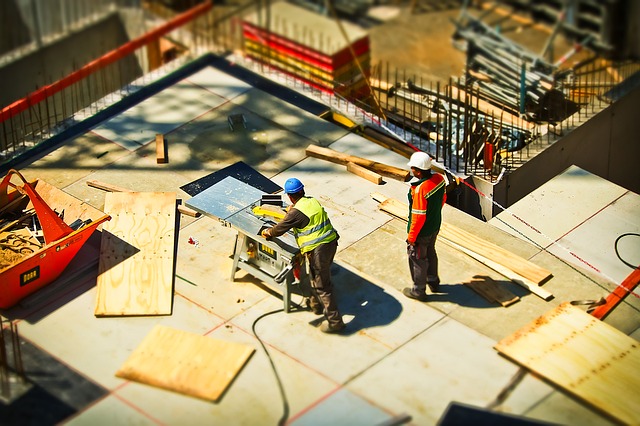 Any material used for a construction purpose in the form of solid, semi-solid or liquid, processed or unprocessed (raw material) is known as construction material.
Responsibilities of Material Engineer
A material engineer must be familiar with a wide range of materials used in a wide range of structures and is responsible for the following jobs with certain limits of compromises to be made on site.
Selection of Materials
Specification of Materials
Quality Control of materials
These responsibilities fulfillment must meet certain criteria or classes of criteria which includes
Economic Factors
Mechanical and Non-Mechanical Properties
Production/Construction Considerations
Aesthetic Consideration
Factors Influencing Selection of a Building Material
A wide range of construction materials is available. The proper selection of materials to be used in a particular construction project depends on the following factors
Strength
Availability
Durability
Workability
Ease of Transportation
Cost
Aesthetics
Resistance to Fire
Ease of Cleaning
Factors Influencing Economy of a Building Material
Availability of Material
Cost of Raw Materials (Cost of Unprocessed Material)
Manufacturing Costs (Cost of Processed Material)
Transportation Cost
Cost of Placing
Maintenance Cost
High Performance Materials
The increasing scope of civil engineering has brought many researches and advancement in materials and knowledge of molecular structure. These materials have shown better quality with much safety and economy. Such materials are known as High Performance Materials. In addition, improvements have been made to existing materials by changing their molecular structures or including additives to improve quality, economy, and performance.
Advantages of High Performance Materials
High strength concrete can be produced
Elastomeric material are used in joints in highly active earthquake areas
Light weight concrete and aggregate have made cross sections smaller
Polymers have been mixed with asphalt, allowing pavements to last longer under the effect of vehicle loads and environmental conditions.
Fiber-Reinforced Concrete has greater toughness than conventional portland cement concrete