Sanitary Landfills Vs. Dump Sites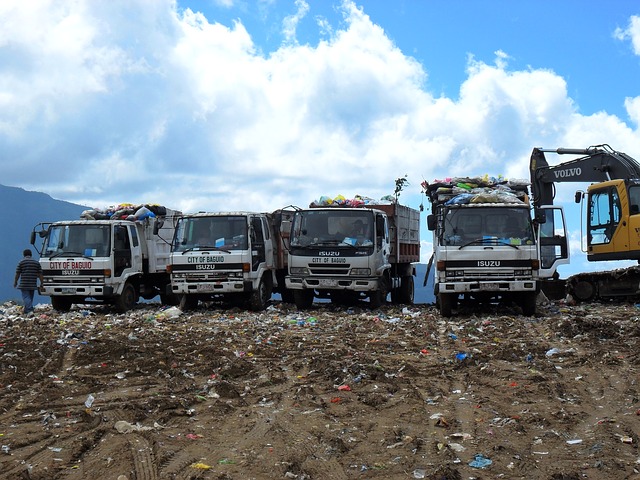 Sanitary landfills are solid waste disposal sites which are properly planned and developed utilizing engineering principles to ensure environmental protection and better quality of life for human being in the surrounding regions; while, dump sites (or dumps) are randomly available places where waste is simply thrown with owners' permission (if required). Waste disposal in sanitary landfills is properly laid, compacted, and covered during operations. On the contrary, dumps are open waste heaps, house of rodents and insects, and a threat to environment and health of citizens.
In summary, dumps are not proper disposal sites. Dumping without sanitary landfills is just shifting the waste from one place to another. Sanitary landfills are required for proper disposal of solid wastes. However, it is important to develop an appropriate understanding of sanitary landfills for planners, operators, and managers. Without a basic know-how of sanitary landfills, operators and managers may face serious issues resulting in financial, environmental, and even life losses.
Before switching to the planning of the landfills, it is important to have a quick review of three important processes, namely, biological process, leachate production, and gas production. This basic knowledge is a pre-requisite for better planning, siting, construction, operation and maintenance of sanitary landfills.