Waste Characterization of Solid Waste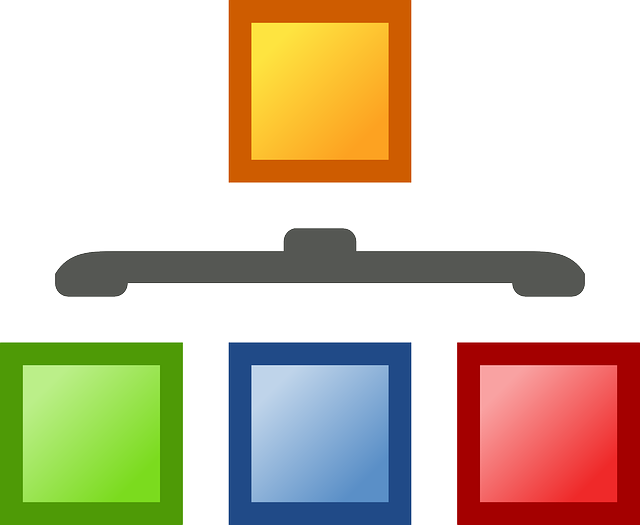 Hand sorting of Samples
From Generators:
This study method produces waste composition data that can be correlated to specific types of waste generators, such as specific categories of business or industry, multi-family buildings, or single-family residences in specific neighborhoods. Waste samples are obtained at the location where they were generated – e.g., from the dumpsters or disposal areas of the business or building in question.
At Disposal Facility:
This method produces the most accurate waste characterization data, and it is especially suitable for waste that is typically composed of many small pieces of numerous materials. Generally, an entire vehicle-load of waste is identified for sampling, but only a portion of the load is pulled out for actual sorting. This method is nearly essential for thorough characterization of residential or commercial waste. It is less useful in characterizing waste that typically consists of large pieces of material, such as some loads of construction and demolition waste. Because the method is employed at the disposal facility, it is of little use in correlating waste composition with specific types of waste generators, such as particular types of business.
Visual characterization of Samples
From Generators:
This method of waste characterization is ideal for wastes that are nearly homogeneous, such as mill tailings, agricultural chaff, sawdust, etc. Hand sorting is not necessary to characterize these wastes.
At Disposal Facility:
This method is ideally suited for waste that is taken to a disposal facility and that arrives in loads that are fairly homogenous individually (even if loads are markedly different from one another). Waste loads from various construction, demolition, and landscaping activities are often suitable for visual characterization, because an individual load often contains just a few materials. The usual approach in visual characterization is to estimate the composition of the entire load and to correlate the visual estimate with the net weight of the load.