Selection of Stones for Building Construction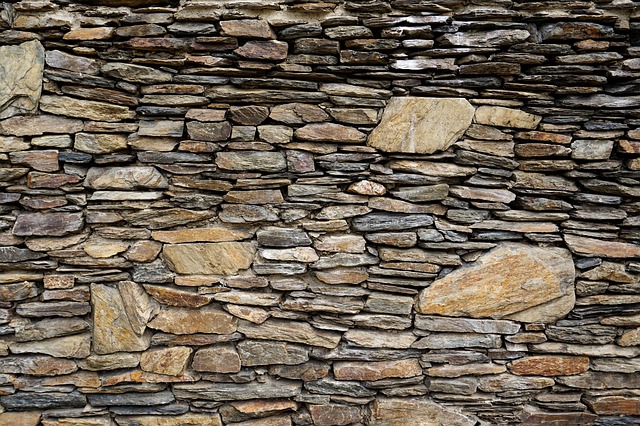 Once a stone has been selected on aesthetic basis, it is important than to ensure whether it exhibits the necessary physical properties and durability to remain in working condition for a long time. Confirm the traditional name of the stone and test it in the field for properties like streak, color, hardness etc.
Identification of stone
Quality & quantity & of stone available
It is better to confirm whether the amount and quality of stone required by you is available in the quarry or not?
Use and purpose of stone in the building
The specific use or purpose of the stone should be known at an earlier stage because each use may require different properties of stone and to have different properties different stones are used.
Climatic conditions of the building
In areas of hard wear, severe exposure, atmospheric pollution and repeated wetting, as well as for areas of carved or moulded work stones with higher strength and intense durability are required. Physical properties such as density, compressive strength and porosity are measured in order to determine its durability.
Method adopted for the construction of stones
The machinery available for the cutting, installing and polishing stones affects the selection of stones as harder stones need sharp and heavy machinery and vice versa.
Allowance for conditions afterwards:
Differential movement caused by thermal expansion/ contraction can occur between the structural frame or wall
backing and the stone cladding, and due attention needs to be given to the methods of mixing in order to avoid failures