Policies of Management of Construction Projects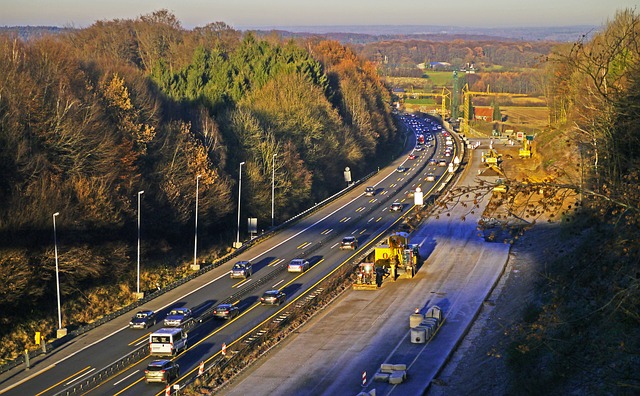 Policies of Management
Factors contractors consider in deciding whether or not to bid a particular project include:

Location of the work
Factors Contractors Consider

Identity of the owner
Availability of key company personnel
Experience in the type of work solicited

Factors Contractors Consider

Whether or not there is financing for the project
Size of the project.

Bid Preparation

Bid preparation is expensive! In preparing a bid, contractors must consider the costs of:
Equipment
Labor
Materials
Subcontractors
Consider the costs of:
Job and company overhead, contingency, and profit
Should also consider the number of competitor bidders and the bidding history of those competitors on similar projects
Award Phase
Owner provides:
Successful bidder must provide:

Payment and performance bonds
Workers compensation insurance
Liability insurance
List of subcontractors
Detailed project schedule
Notice to Proceed

Contractor cannot begin the work until the Notice to Proceed is received – so Use the time between bid opening and contract award for detailed pre-project planning.

Pre-project planning

Planning how the work will proceed and in what sequence
Construction procedures
Type of equipment to be used
Job access
Location of the field office and storage areas
Final selection of subcontractors and suppliers
Pre-project planning
Cash flow analysis should be completed to determine if the company needs to borrow money
Detailed project schedule is prepared
Work break down (WBS) and pay schedule are planned
Construction Phase

Size of the contractor's on-site project management organization is a function of the size and complexity of the project.