Reasons for Infrastructure Deterioration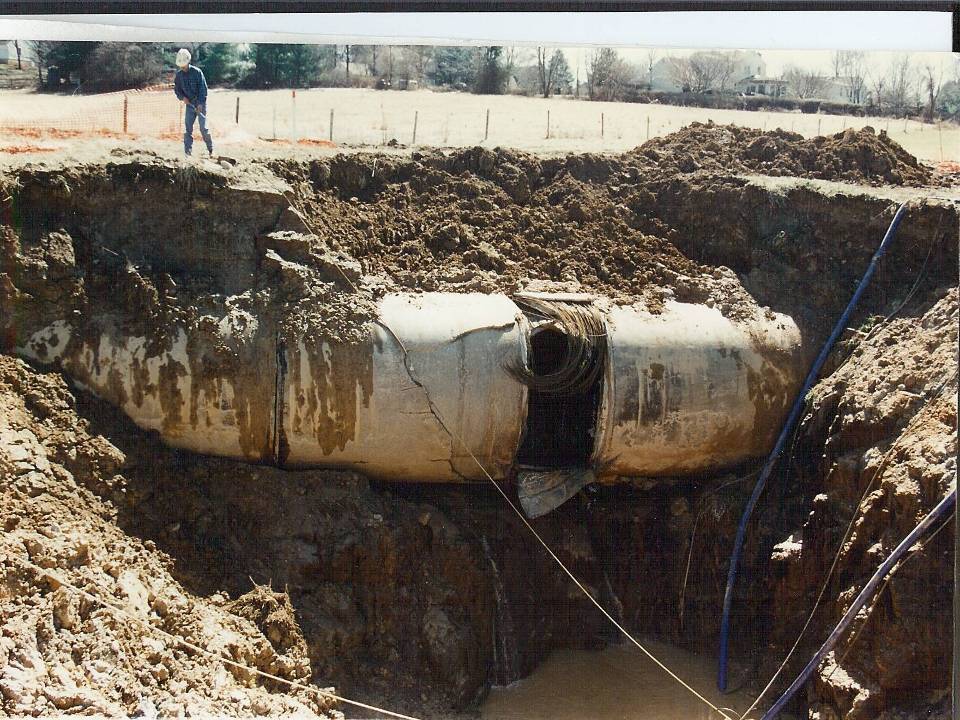 Infrastructure deterioration can be attributed to various factors. Following are the reasons for deterioration of infrastructure:
Under investment in public works programs: Insufficient funding and under-investment in infrastructure maintenance and upgrades can lead to deterioration over time. When there is a lack of financial resources allocated to infrastructure projects, necessary repairs and improvements may be delayed or neglected, causing the infrastructure to degrade further.

Lack of good management systems: Inadequate management systems for infrastructure assets can contribute to their decay. Effective maintenance plans, regular inspections, and timely repairs are essential for preserving the integrity and longevity of infrastructure. Without proper management systems in place, infrastructure may deteriorate faster due to neglect or inefficient allocation of resources.

Failure to recognize the importance of maintaining infrastructure: Neglecting to acknowledge the long-term economic significance of maintaining a robust physical infrastructure can lead to its decline. Infrastructure plays a crucial role in supporting economic growth, facilitating transportation, and providing essential services. Failing to prioritize infrastructure maintenance and investments can negatively impact its serviceability and hinder economic development.

Budget cuts and reduced public-works funding: Budget cuts that reduce public-works budgets can have detrimental effects on aging infrastructure. When funding is slashed, there may not be adequate resources to address maintenance needs, repair deteriorating assets, or replace outdated infrastructure. As a result, old and aging infrastructure may become more susceptible to failure and collapse.

Failure to replace infrastructure in a timely manner: Infrastructure has a limited lifespan, and as it ages, it requires replacement or significant upgrades. If replacement is not carried out promptly, deteriorating infrastructure can become more prone to failures, posing risks to public safety and increasing the cost of subsequent repairs.

Impact on government services: The lack of physical infrastructure can severely impact the level and types of services that the government can provide to its citizens. Infrastructure serves as the backbone for various public services, including transportation, utilities, and communication systems. Neglecting infrastructure maintenance can result in service disruptions, reduced efficiency, and limited capacity to meet the needs of the population.

Deferring maintenance of public infrastructure: The tendency of national, state, and local officials to postpone or defer the maintenance of public infrastructure can lead to its deterioration. Delaying necessary repairs and maintenance activities can exacerbate existing issues and escalate the overall deterioration of the infrastructure.

Increased costs for taxpayers: Neglecting infrastructure maintenance and allowing it to become obsolescent can result in higher costs for taxpayers. Delayed repairs and neglect can lead to more significant problems, requiring expensive rehabilitation or reconstruction efforts. The financial burden of addressing neglected infrastructure falls on taxpayers, as they have to bear the increased costs associated with repairing or rebuilding deteriorated assets.