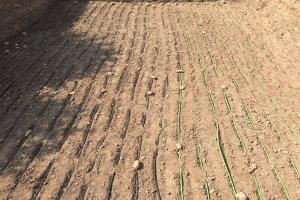 GSHP pumps extracts the heat or thermal energy gained by the earth through solar radiation. As the interior of the earth has constant temperature after a certain depth, the outside temperature changes frequently with atmospheric conditions changing. GSHP does its job by circulating a fluid through a closed loop of underground pipes. This fluid absorbs
As the GSHP systems have relatively high installation costs, it is important that geological data and knowledge is available so that costs can be minimized. Furthermore, detailed geological information like surface and sub-surface temperature, thermal properties of the soil, water table, flow direction and type of soil etc. is also required for efficient design of the system.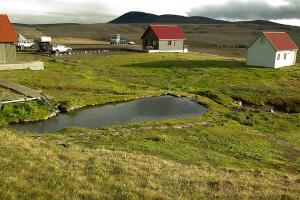 Ground source heat pump systems provide a viable alternative to conventional heating and cooling systems in the move towards sustainable building solutions. The most important factor for successful operation of a ground loop heat system is the rate of heat transfer between the pipe and surrounding soil.