Support the Best Civil Engineering Site
Recommend aboutcivil.org to your friends on the Internet
AboutCivil.Com is the best and free civil engineering website on the internet, providing civil engineering tutorials, lectures and notes of different subjects, ebooks, question and answers about civil engineering, a blog and even more for the last two years. The best thing about aboutcivil.org is that everything here is free. Though you might have some difficulties in downloading from rapidshare or Hotfile but we are now transferring all files from there to our own site, aboutcivil.com. There will be now download restrictions then and downloads can also be resumed. To know about the latest happenings, follow our civil engineering blog
Here is when we need our supporters.
If aboutcivil.org has ever helped you and you want us to continue this free site, Recommend aboutcivil.org to your friends.
Have a backlink for us in Forums, signatures, blogs, etc
Help others know about this great site by having your forum signature as Best Civil Engineering Site - aboutcivil.com. You can also post links of our site in forums, blogs and emails to your friends, even you can share them in twitter or on your wall in facebook.
Below is the code to have a link for us in forums, blogs and signatures, where HTML is allowed. Just copy the code below, paste it in forums, you signatures, blog posts and you can support us.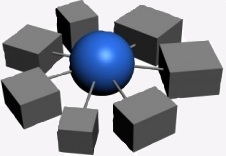 Subscribe to our Newsletter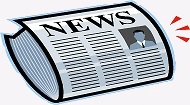 New and Upcoming
We are constantly updating this site and have added some new lectures, notes and articles about civil engineering and its related areas.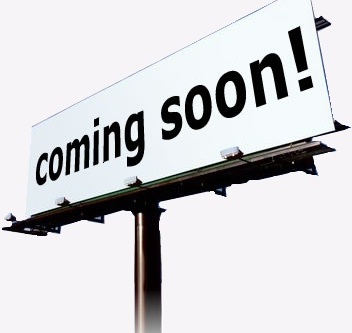 The upcoming are:
Urban Town Planning

GeoTechnical Engineering

Hydraulics

Project Planning and Management